About Us
Many people and companies mostly looking for quality legal support in UAE. It is found in studies that a large number of people do not reach to competent and professional service providers.
Sharjah Lawyer UAE
is helping all the people and businesses by providing legal services including Legal Advice, Support, Solutions and also helping people by providing legal advice cum knowledge. Legal Knowledge tells people about Legal Obligations in UAE, Legal Operations in UAE, Legal Requirements in UAE, Penalties & Fines in UAE and much more. Our platform is the best source to get legal knowledge and legal support in Sharjah and UAE. We are connected with one of the best
Emirati Law Firms.
Law Firm has the best Emirati team of Lawyers in Sharjah, Legal Consultants, Advocates, Debt Collectors, Attorneys etc. When you come to our platform then you will come to know that we have served businesses in sharjah, common people in sharjah very successfully. We have been serving for a long time.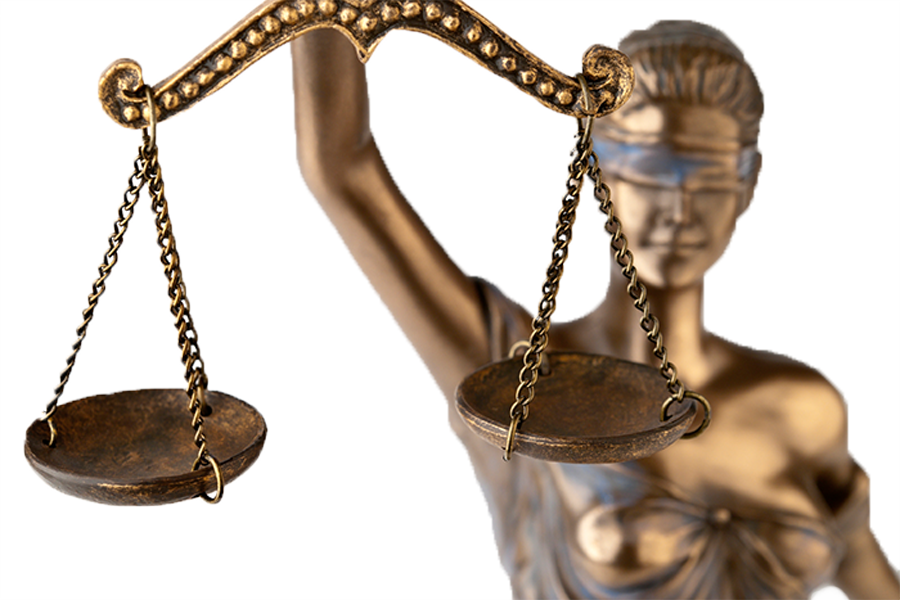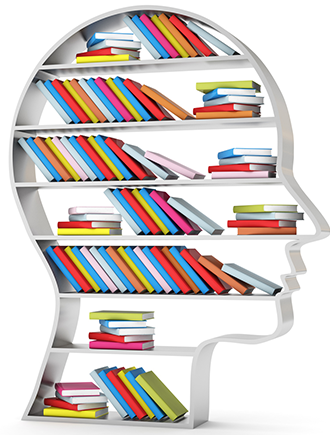 When our business grows we make sure that the experts we hire for our business must be best in the region. In order to do that we have an amazing team of experts, many of whom are super experienced. The reason for hiring lawyers, recommended by us is very simple. We are connected with the region's best Law Firm and care for the reputation of our Client and ourself. Our intensive mentoring programs have ensured that today everyone can get quality legal knowledge, legal support, services and solutions. We are most trusted and trustworthy.
Our services expand across every emirate in the UAE. Plus, we will recover your debt regardless of where your debtor is located. So, you can hire our service in Sharjah even though your debtor may be in Dubai or Ajman.
Guarantee Reliability, Most Trusted and Professional. We do provide legal advice and support with quality services and results. We welcome people who want to get Legal Knowledge, want to learn new things or else looking for Legal Services. Our aim is to provide World Class Legal Advice, Support and Services to the community.
Emirati Lawyers and Legal Consultants in Sharjah and UAE. Labour & Employment, Civil, Criminal, Family, Property, Rental and Business Lawyers.